God of the Cross—what you must know !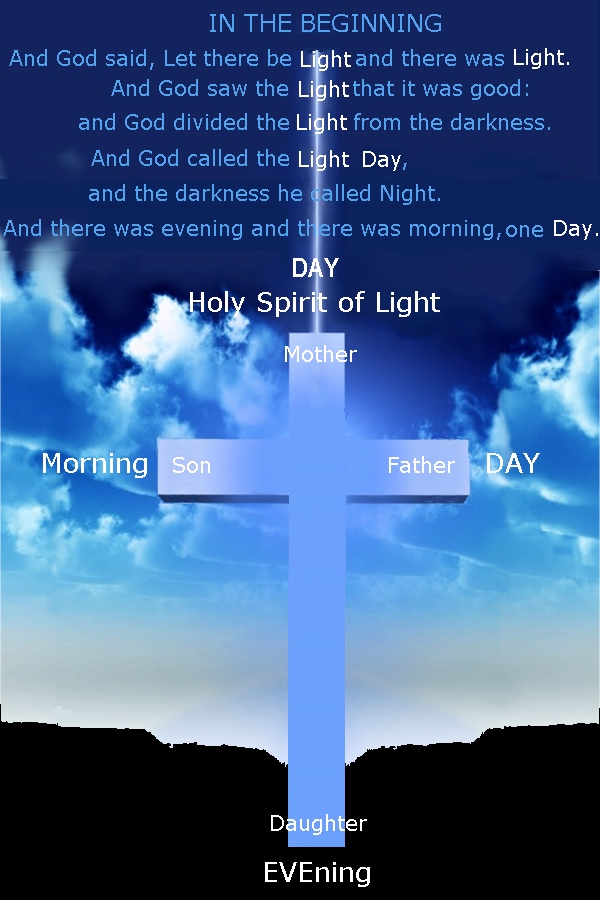 • The Lausanne Covenant defines a generic Christianity that rejects God of the Cross.
• Revelation of Genesis introduces Creation-based Bible Interpretation (CBBI) that reveals God of Creation is God of the Cross—a 4-way family in heaven.
• What you should know is that the path to God does not begin with a non-biblical trinity-god that is not written in any Bible.
• What you MUST know is the path to God begins at the bottom of the cross with the first attribute of God—EVEning, the mother of all living humanity. Gen 3:20
• What can show you 114 pictures of God of the Cross, whom Jesus taught about , is
What Jesus really taught…....Buy Book
<---GOD of the CROSS. Click to enlarge