For 6000 years only half of the Bible has been available to humans !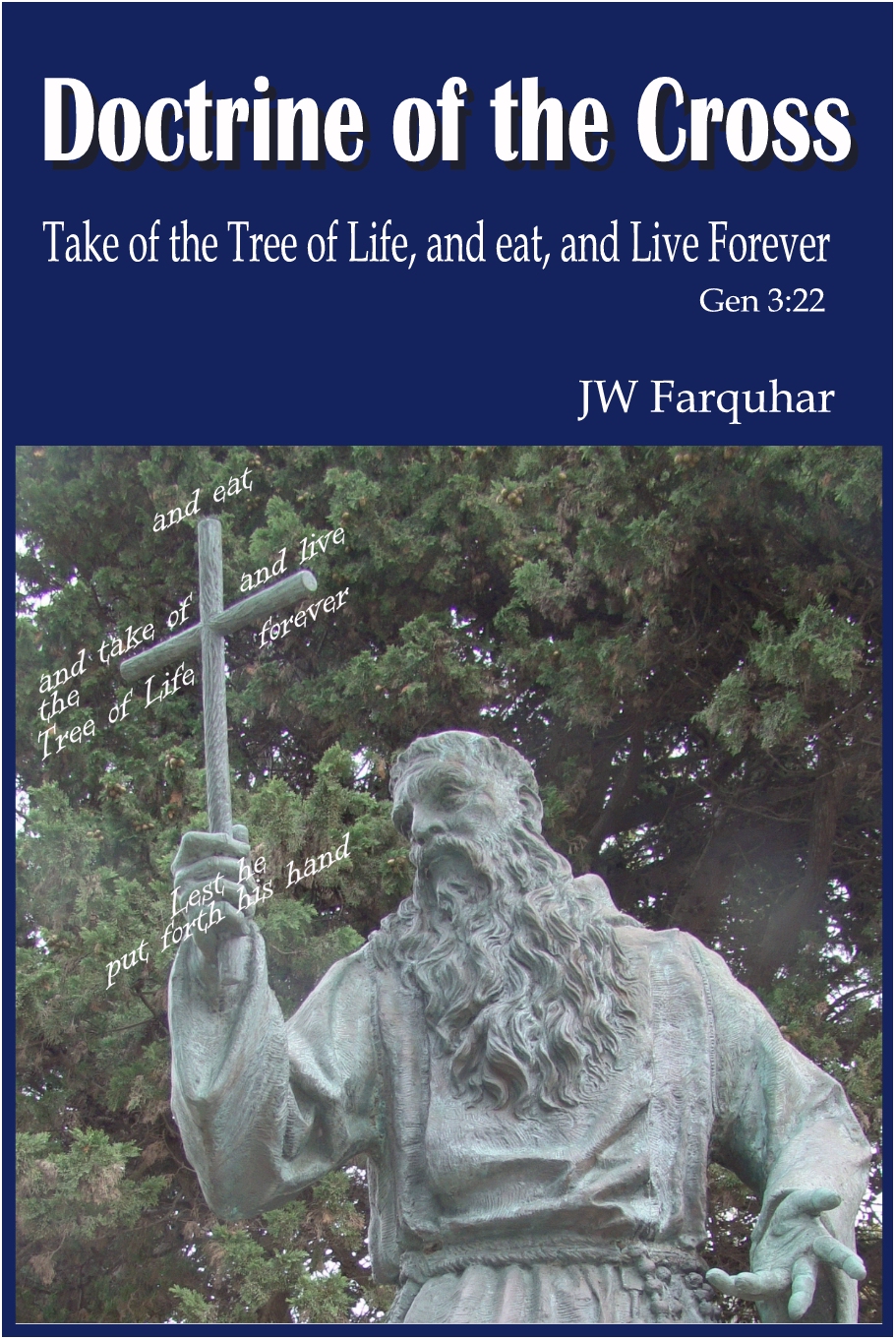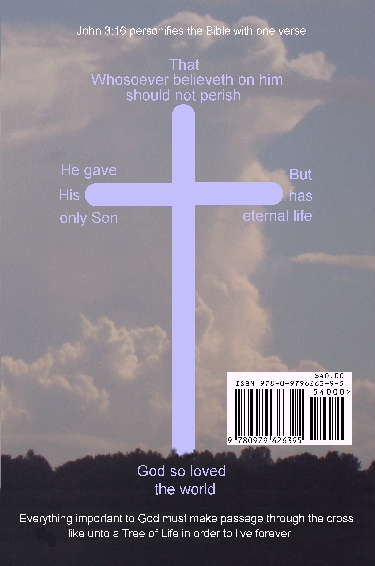 Science has proven that humans learn by both seeing and hearing. Although the text of the Bible can be heard when read, unfortunately there are no pictures in the Bible to help explain the text....until now.
What the Bible really says is spoken though the image of the cross so that a human can both SEE and hear the Word of God.
You won't believe what you see with your eyes (at first).
But after you see scripture on the cross 7 times, and then 25 times, and then 50 times, and then 250 times you will realize.
When you realize what has been visible for 2000 years, that Jesus tried to tell us, then you will SEE what Jesus tried to show us on the cross.
Find out whether the Doctrine of the Cross is right for you by answering eleven questions in this book's Chapter:
CAN YOU SEE THE CROSS?
1 In God's Words on theTree of Life?
2 That supports Father, Son & Holy Spirit?
3 Of the Kingdom of Heaven Like Leaven?
4 Of Judgment for man's Body Soul Spirit?
5 In Jesus' Words three steps for Salvation?
6 That defines man's relationship to God?
7 That describes God's Purpose?
8 That describes the Fullness of God?
9 Of Jesus 77 Genealogy?
10 Of 7 bowls of the Wrath of God?
11 The Authority of the Cross?
There is no peace in the world in these end times. Something is missing.
A picture is worth a thousand words. SEE them in the Doctrine of the Cross.
Find out what has been missing. The reward is waiting.