After 6000 Years the Reality. What the Bible Really Says !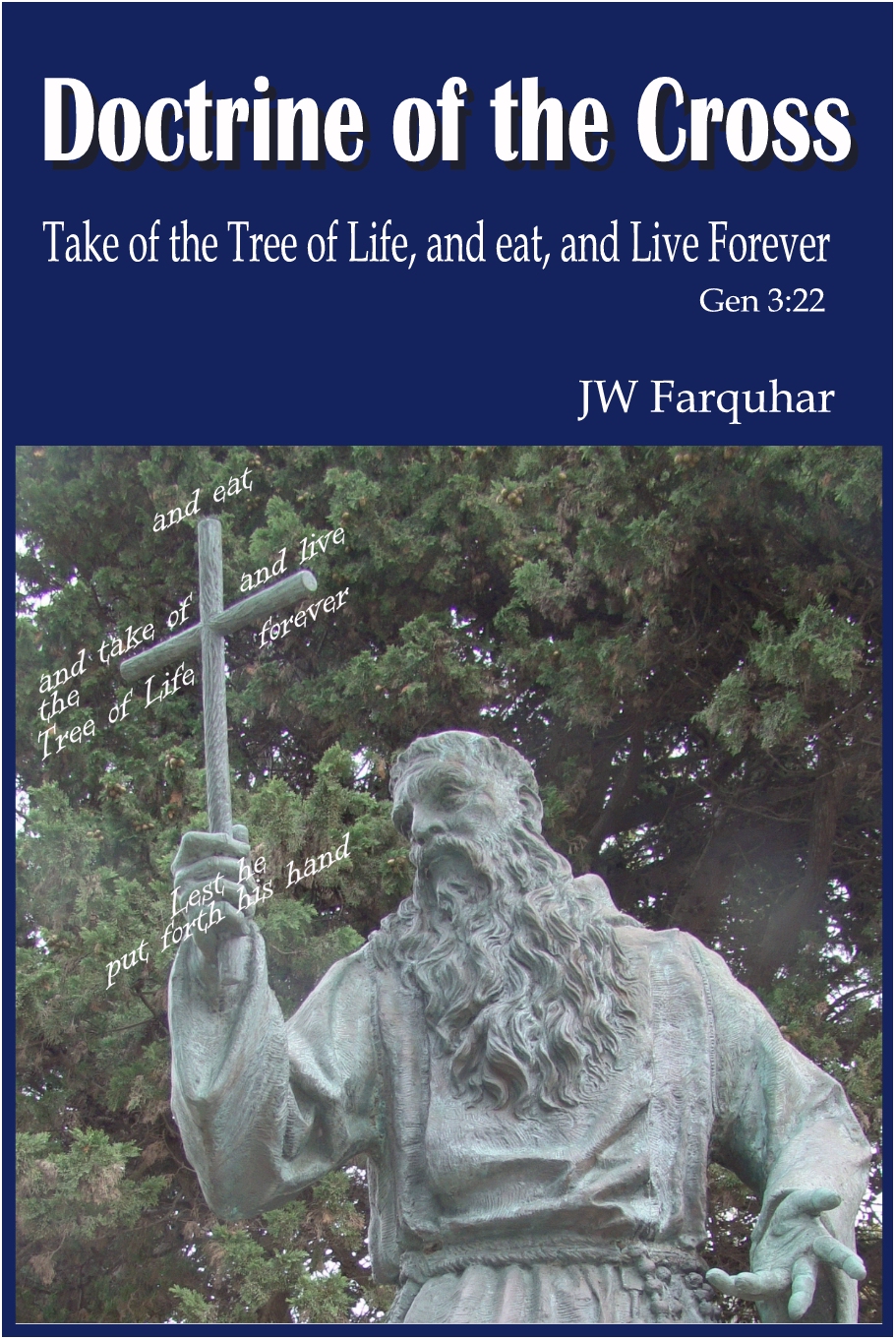 What the Bible really says is spoken though the image of the cross so that a human can both SEE and hear the Word of God.
Find out whether the Doctrine of the Cross is right for you by answering seven questions in this book's PREFACE.
1 Can You SEE the Cross in God's Words?
2 Can You SEE the Cross in Jesus' Words?
3 Can you SEE Jesus' Cross of Salvation?
4 Can You SEE Why No Pictures in Bible?
5 Can You SEE God's Purpose Cross?
6 Can You SEE Jesus Taught the Cross?
7 Can You SEE God?
You won't believe what you see with your eyes (at first).
But after you see scripture on the cross 7 times, and then 25 times, and then 50 times, and then 100 times you will realize.
When you realize what has been visible for 2000 years, that Jesus tried to tell us, then you will SEE what Jesus tried to show us on the cross.